It always seems impossible until it's done – Nelson Mandela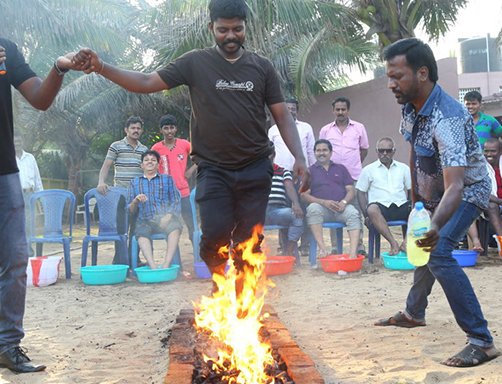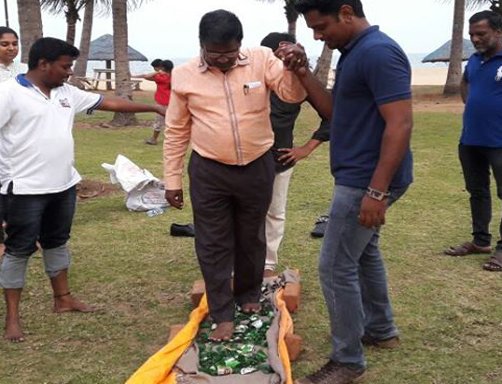 "We are an expert in conducting fire walk & glass walk"
Experiential learning is the best form of learning in the world. The most unique statement of outbound training is that the participants can directly find their strength, weakness and a chance to rectify themselves by Quality Improvement Programme.
Maxwell conducts Out-bound Training (OBT) programmes for all the corporate employees. The objective of conducting OBT is to make people learn through activities, games which will have a long lasting impact and can see the practical changes in them. OBT can be conducted for Team Bonding, Creating Leadership skills, Technical and process awareness and other soft skills areas required for the employee to perform in the Organisation. 
Our USP:
•Activities are designed based on the objective of the programme.
•Learning & Deliverables are compared to  the practical situations faced in their work atmosphere.
• A very professional approach and high standards while conducting the OBT. 
| No | Key Areas | From | To |
| --- | --- | --- | --- |
| 1. | Focus | Self | Team |
| 2. | Leadership | Position | Function |
| 3. | Drive | Individual Efficiency | Team Effectiveness |
| 4. | Communication | Data/Information | Thoughts/Concepts |
| 5. | Practice | Expertise | Excellence |